SMART OBJECTS Landers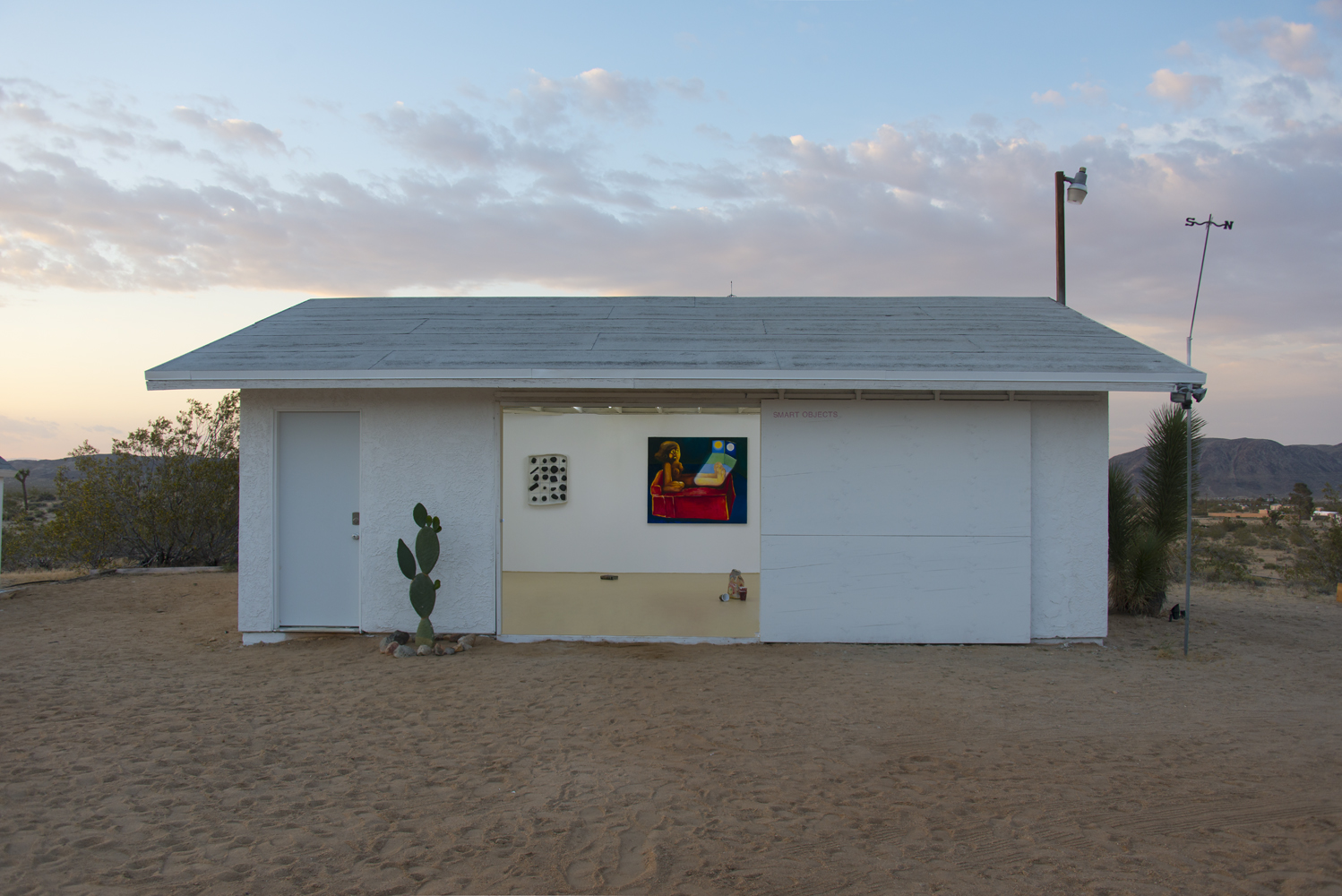 In celebration of five successful years on Sunset Boulevard in Los Angeles, SMART OBJECTS will be opening a satellite gallery location in Landers, California, an outpost of the High Desert.
Following in the footsteps of mavericks Frank Critzer and George Van Tassel, SMART OBJECTS travels to Landers in search of something greater. A short drive from Joshua Tree National Park, and directly next door to the Integratron and Giant Rock – Earth's largest freestanding boulder – SMART OBJECTS Landers sits within a ring of strange geomagnetic activity, and atop a confluence of subterranean rivers.
The space itself is situated on a five acre compound known as Balsa Ranch, which backs up to 4,000 acres of recreational land operated by the BLM. The programming of the space intends to take advantage of this expanse and organize events around seasonal and celestial patterns.
Along with its vastness, SMART OBJECTS chose Landers because of a kindred ethos. The new location hopes to mirror the freewheeling sentiments of the High Desert, by encouraging uninhibited, artist-driven programming. Opening May 6th, the inaugural show, Thin Places, will feature a group of artists ranging from the High Desert to the East Coast.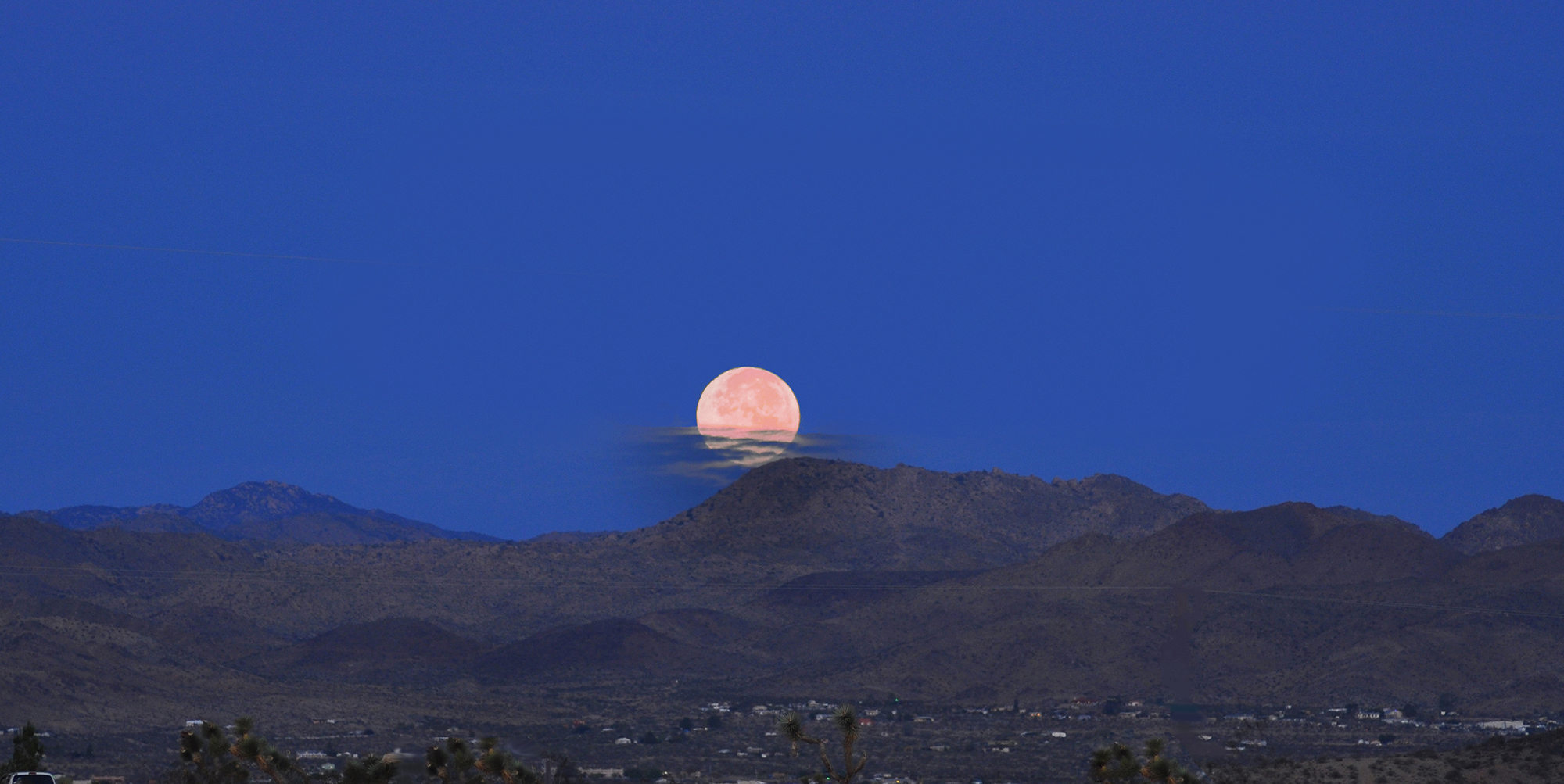 SMART OBJECTS Landers presents Thin Places, an exhibition of works by Tania J Alvarez, Derek Paul Boyle, Alberto Cuadros, Coco Hall, Ann Hirsch, Brandon Drew Holmes, Cheyenne Julien, Winslow Laroche, Pete Marsh, Keely Nelson-Rivers, Paul Rouphail, Michael Stasis, and Kelly Witmer.
5.6 – 6.10 ~ Opening 5.6 2-10 p
Thin places lie on a threshold, often described as a holy moment conjured by a specific location or experience. But the site and the triggers of thin places vary for each person. Whether at a cavernous church, a winding river, a parking lot, or in the middle of a repetitive task, thin places seem possible anywhere, at any time.
Though potentially ubiquitous, thin places tend to occur at sites removed from society, locales where our ties to reality fall away, and direct experience becomes paramount. It's in these settings where our minds fully open and regain their ability to encounter raw existence in it's fullest, unfettered form.
Of all natural landscapes, the desert is perhaps the best environment to encounter a thin place. The silence, stone, sand, and cacti have a mysterious presence, like an expansive theater of timeless characters, posturing for our contemplation.
With the exhibition, Thin Places, a group of artists have contributed works that engage with the notion of liminal space in a variety of forms. Some pieces involve vistas, others psychopomps, and some everyday objects, but as a whole the show attempts to create its own thin place, within the expanse of the High Desert.
x
SMART OBJECTS Landers
774 Balsa Ave
Landers, CA
info@smartobjects.la