Keith J Varadi: Nu Haiku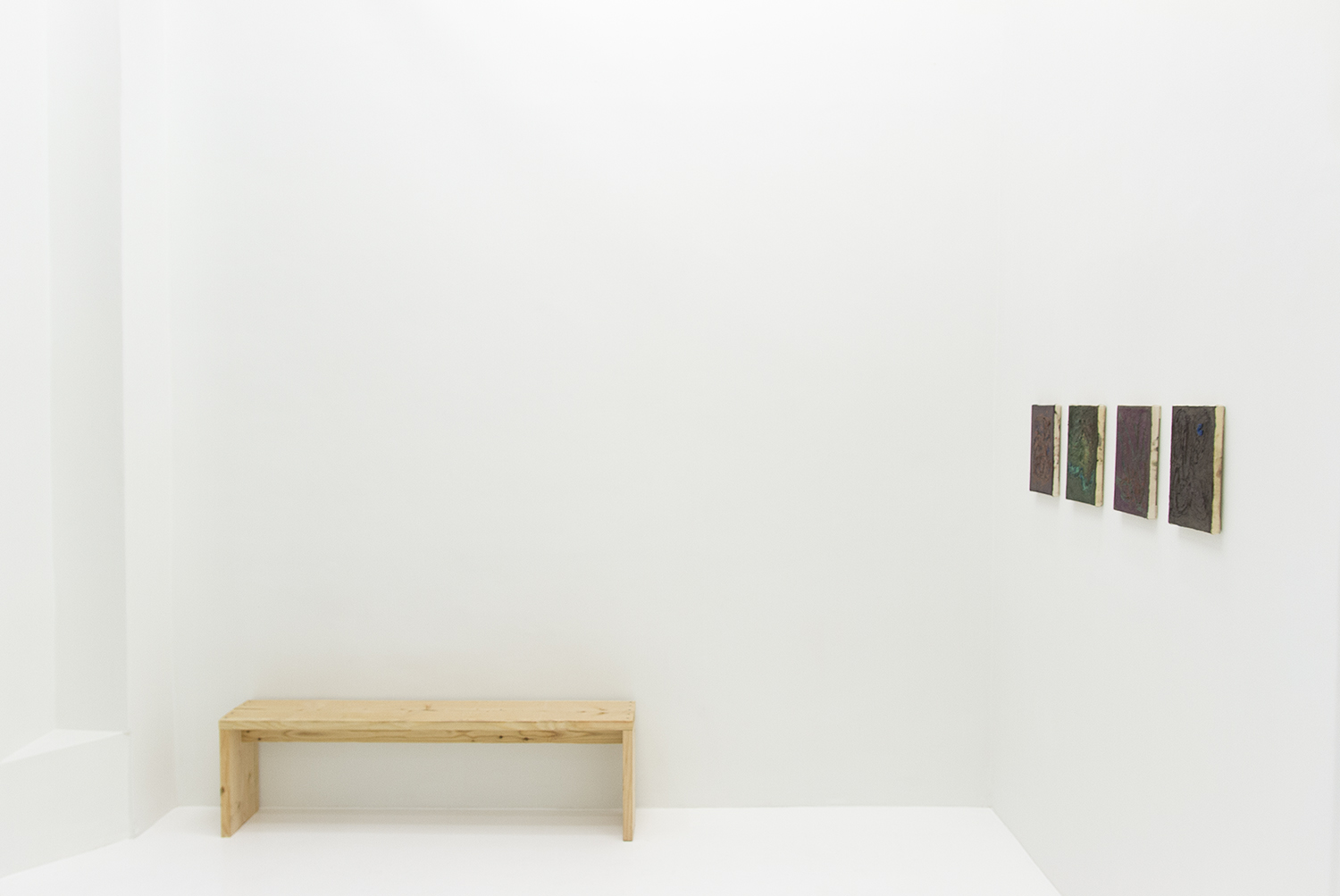 Revel in the might of a flashlight,

recognize how time flies over place,

and life costs like the backside of a dime.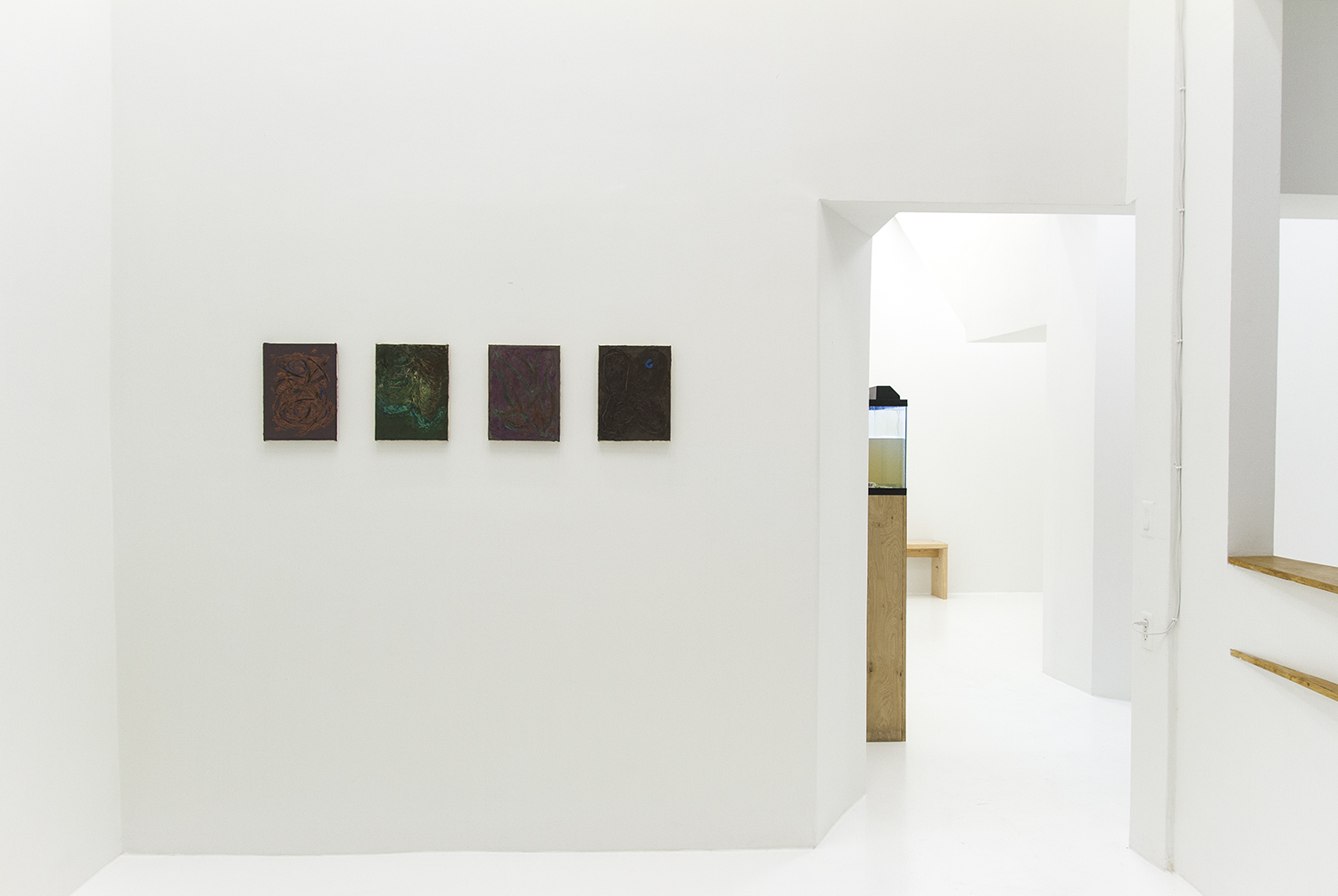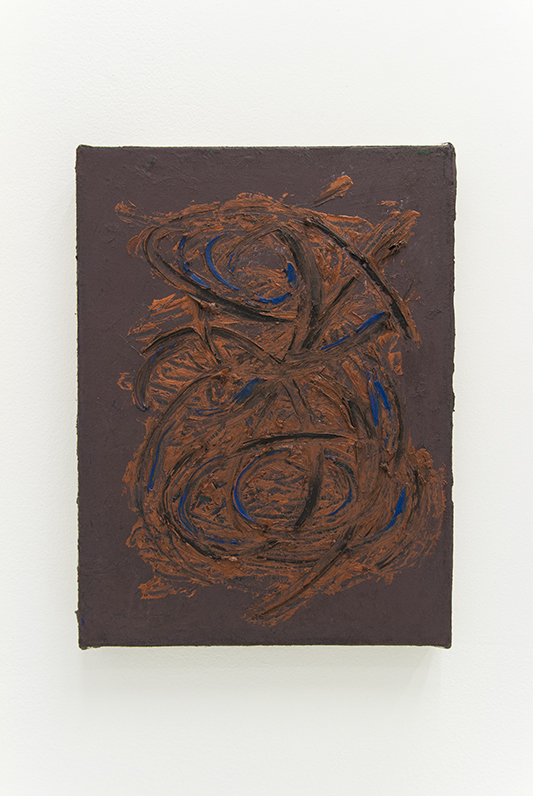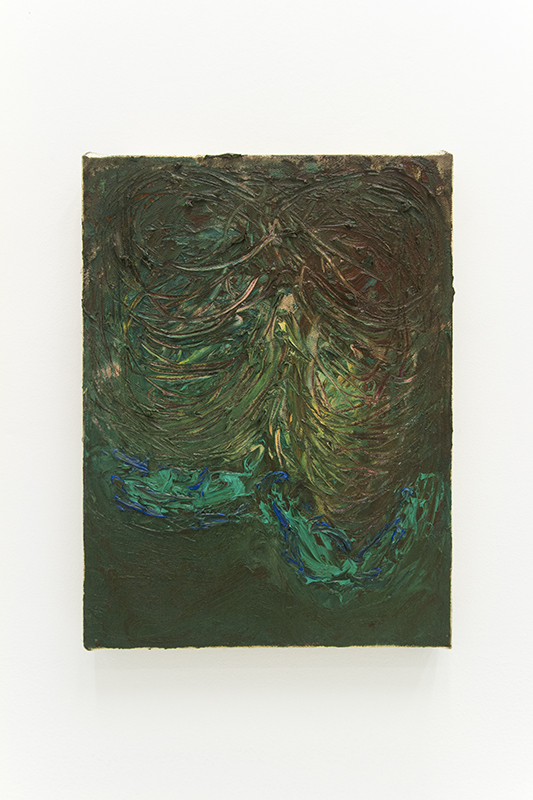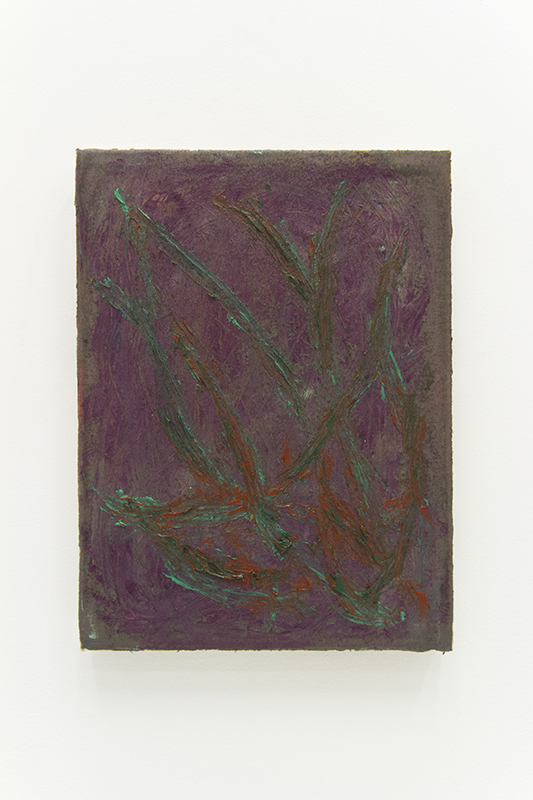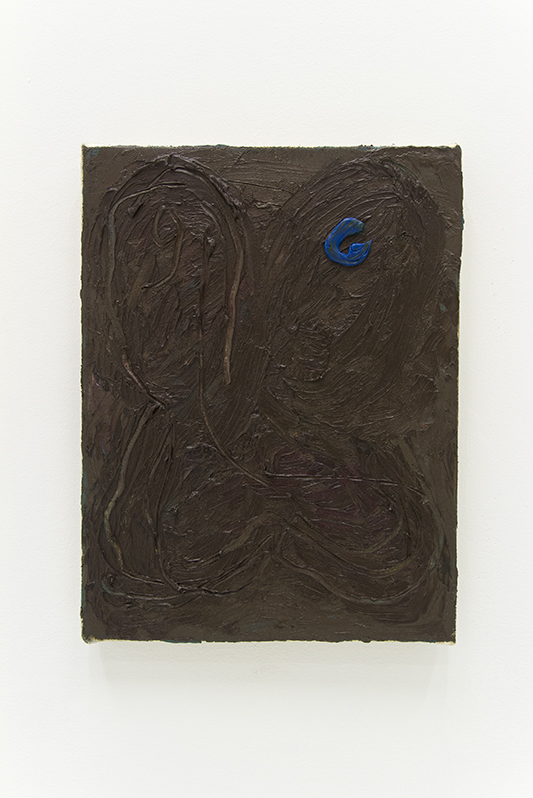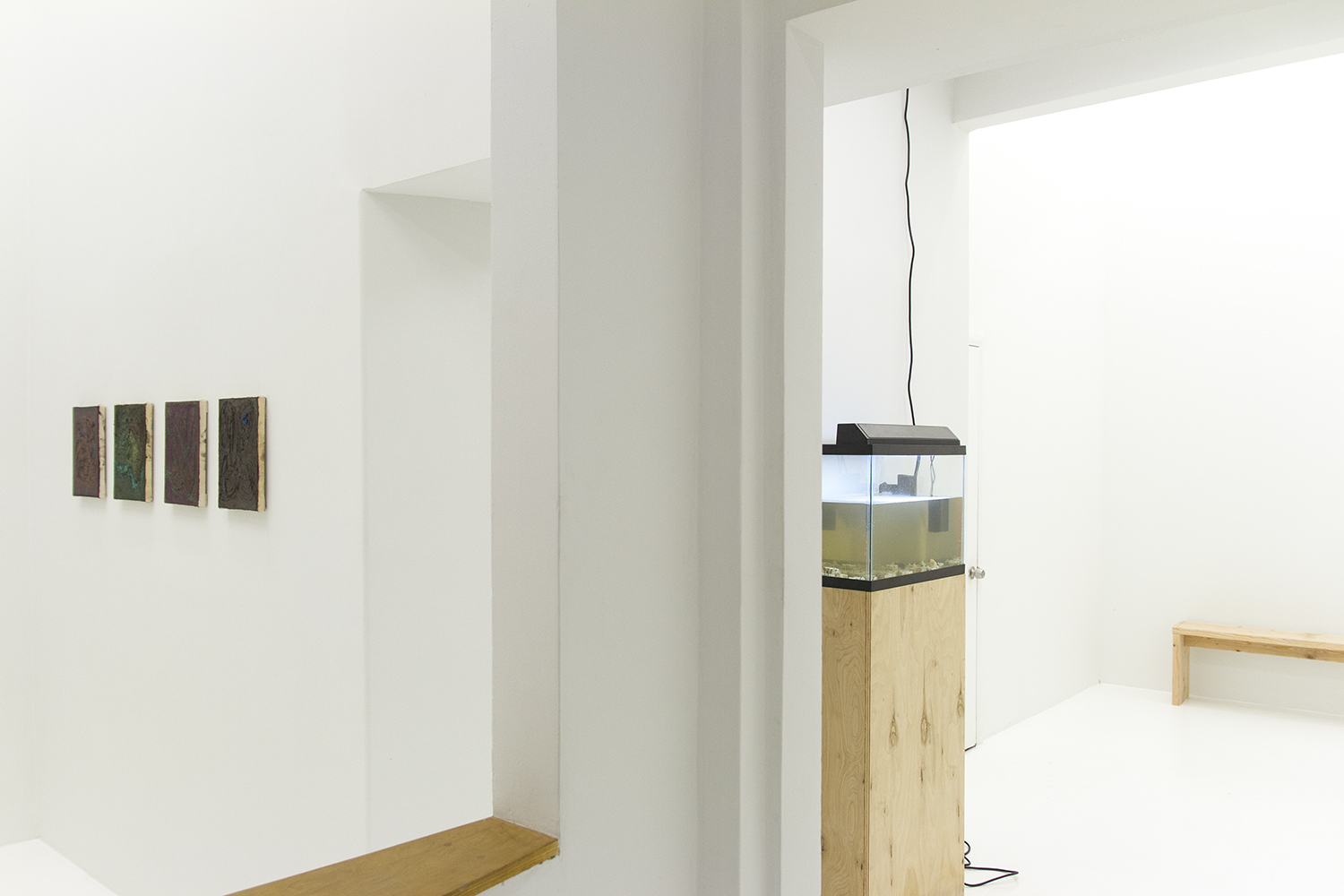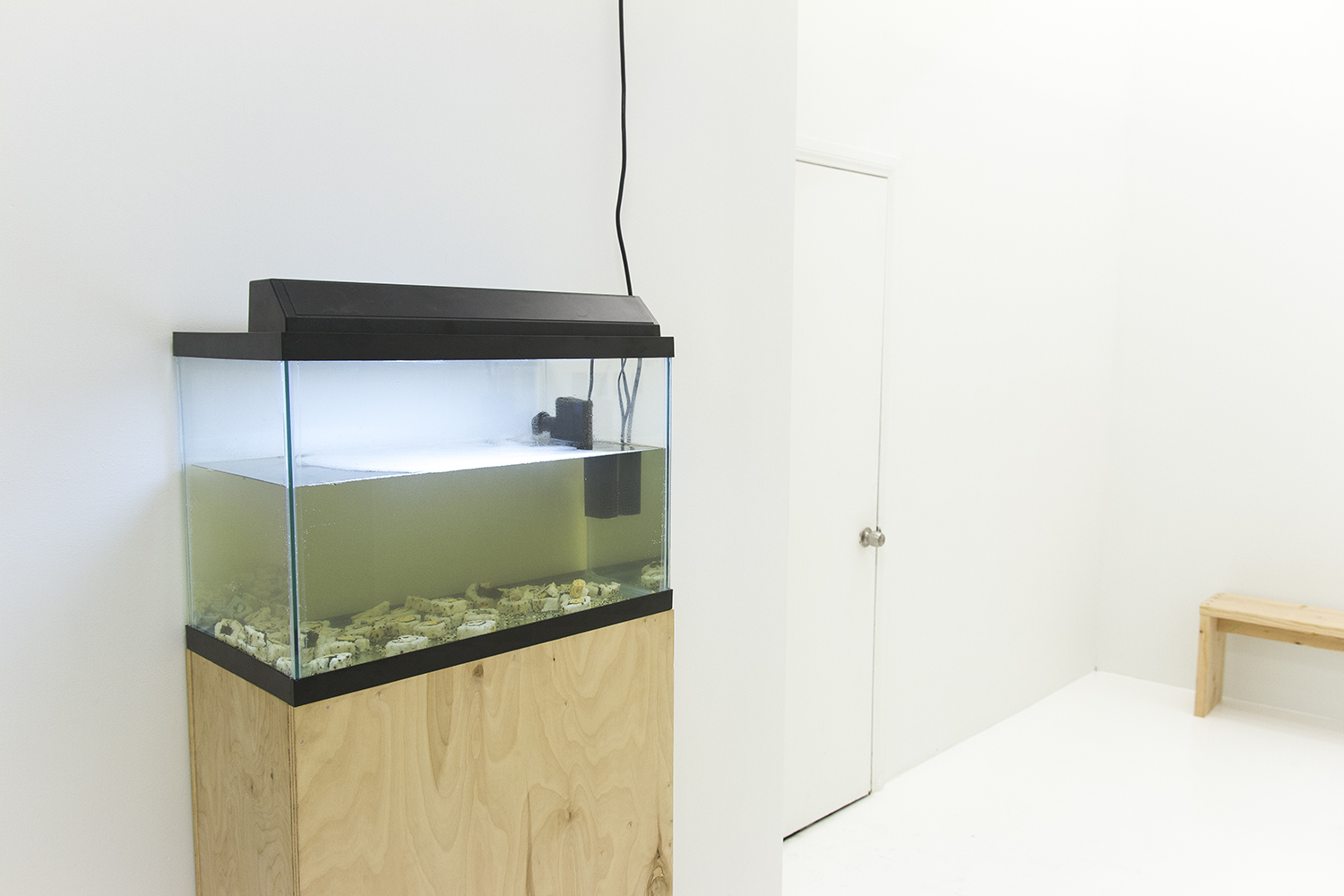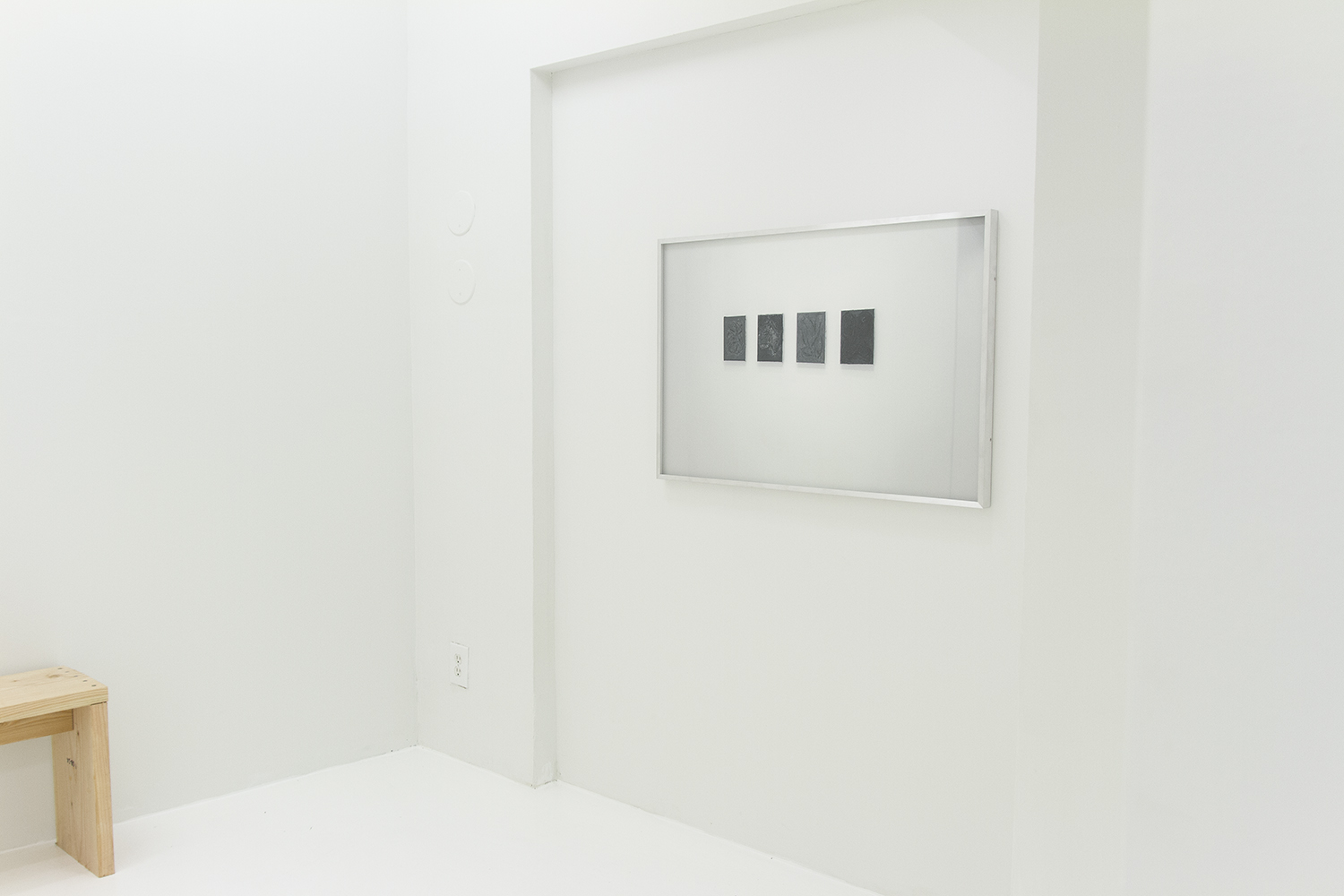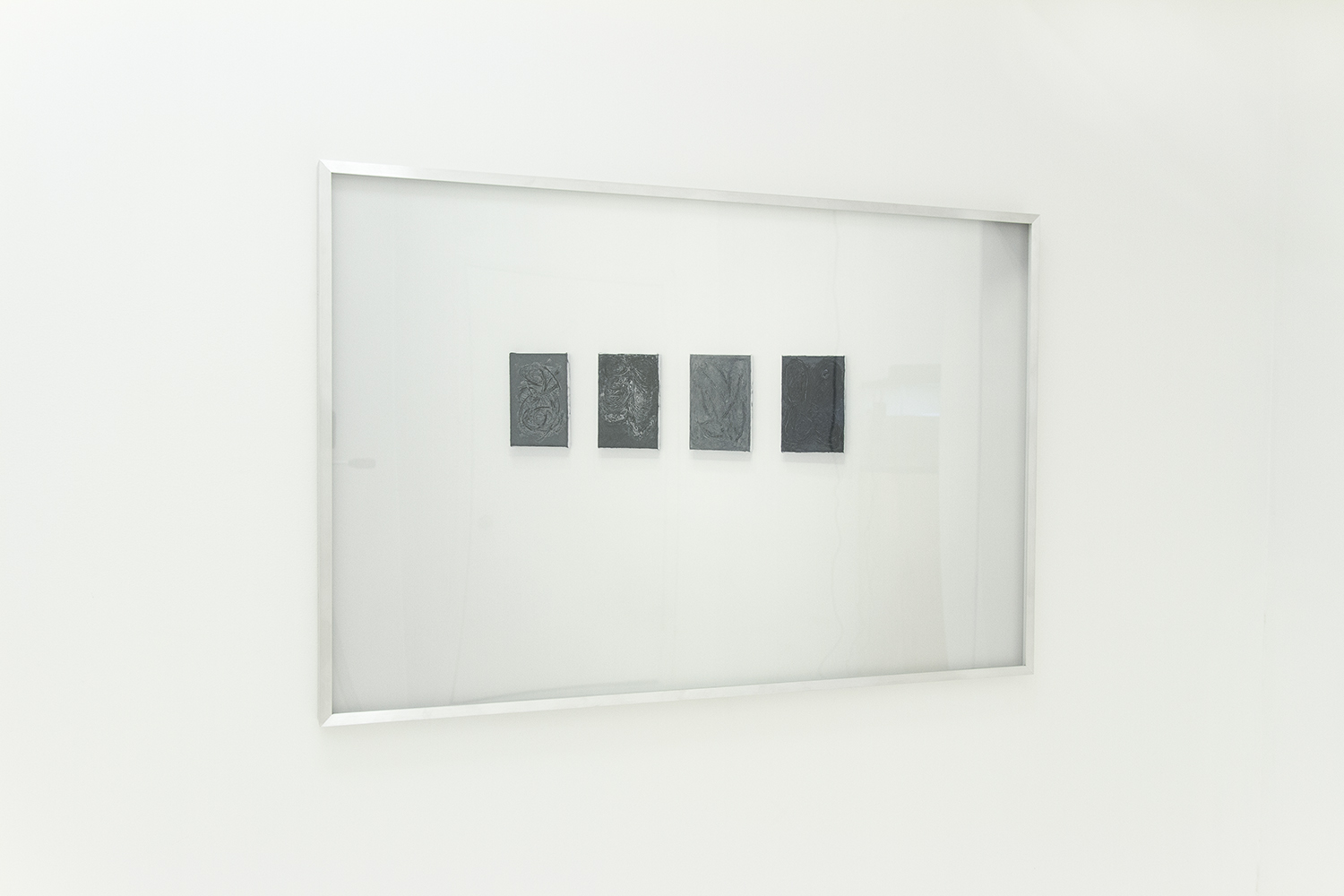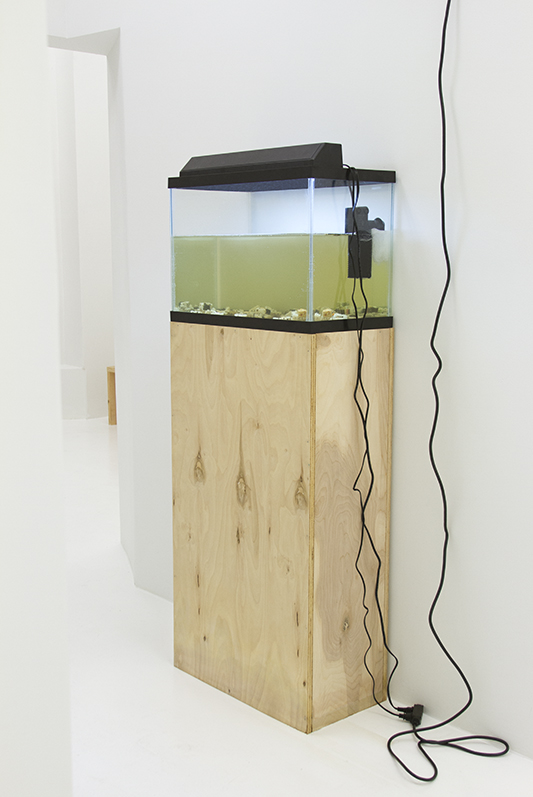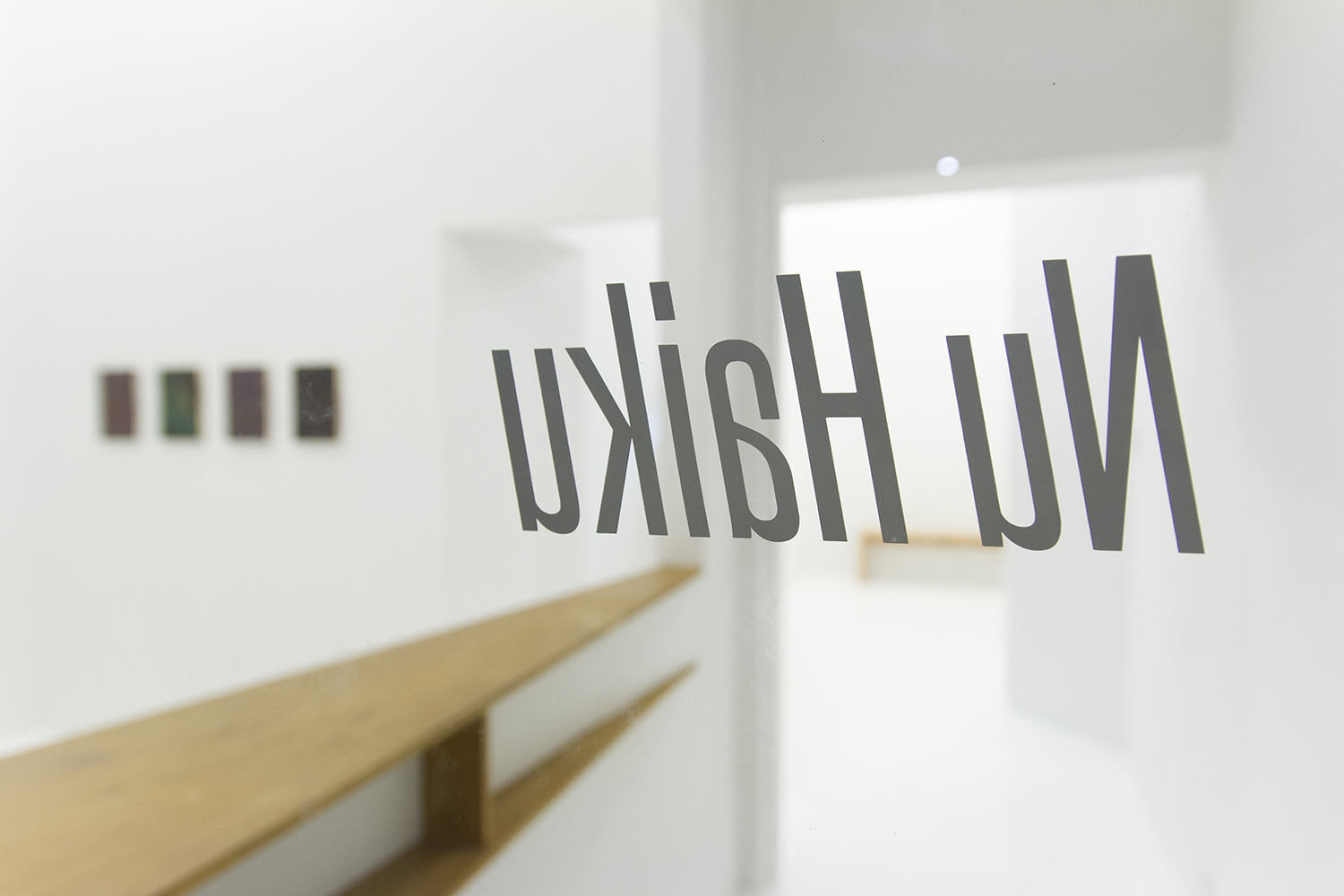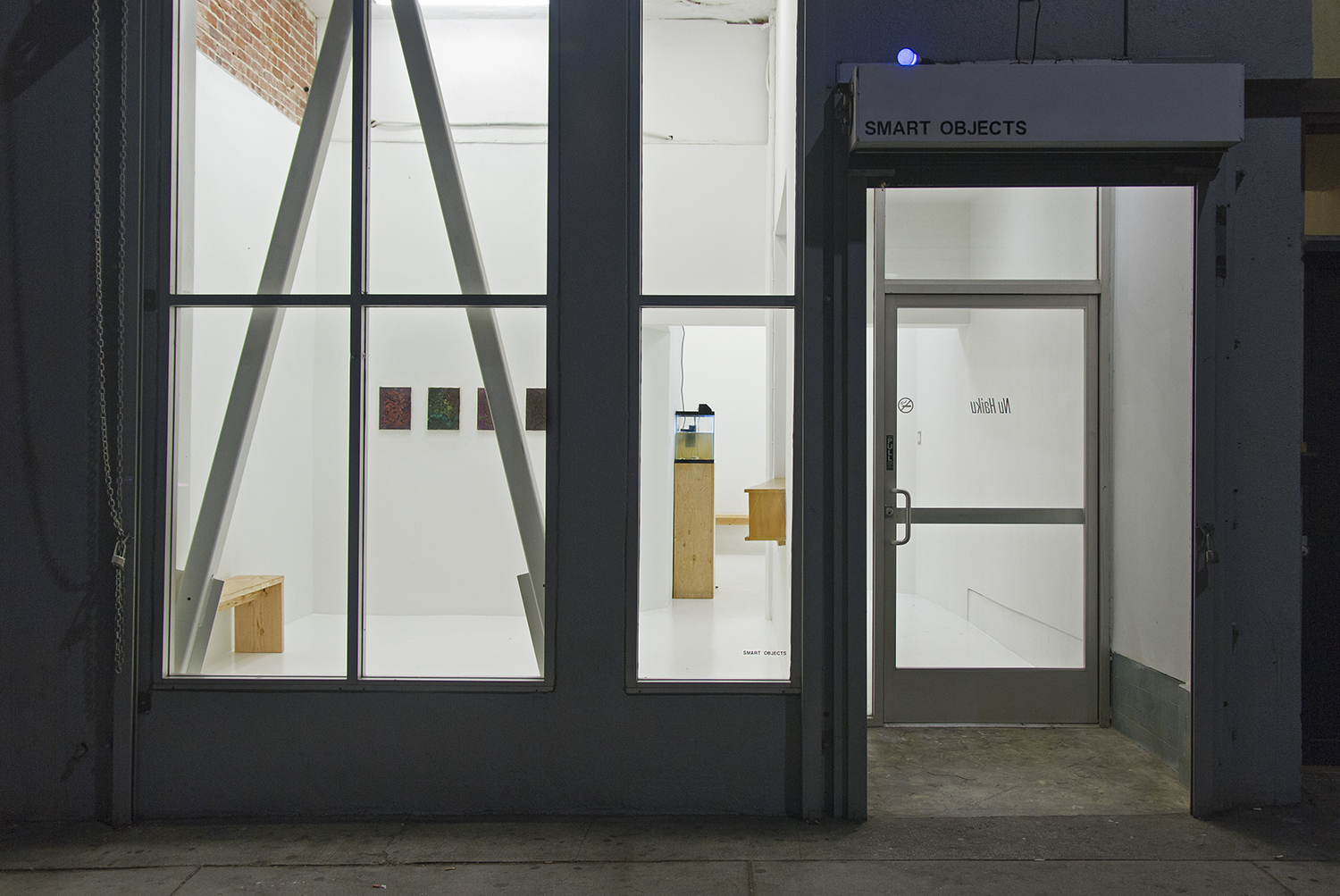 Smart Objects presents Nu Haiku, a solo exhibition of new works by Keith J. Varadi.
11.7.14 – 12.12.14
Keith J. Varadi is a Los Angeles-based artist, writer, and curator. He received his MFA from Virginia Commonwealth University and his BFA from Rutgers University. Selected recent exhibitions include Ricou Gallery (Brussels, Belgium), Welcome Screen (London, United Kingdom), Primetime (Brooklyn, NY), and Stadium (New York, NY). In addition, he has organized numerous exhibitions throughout the United States. His writing has been included in such publications as ARTFRUM, Kaleidoscope, WOW HUH, and Prism of Reality. This fall, Bunk Edition released a collaborative book between him and the artist John Roebas titled Happy Hour at Flem's, and next year, Maga Books will release a book of his poetry.