Info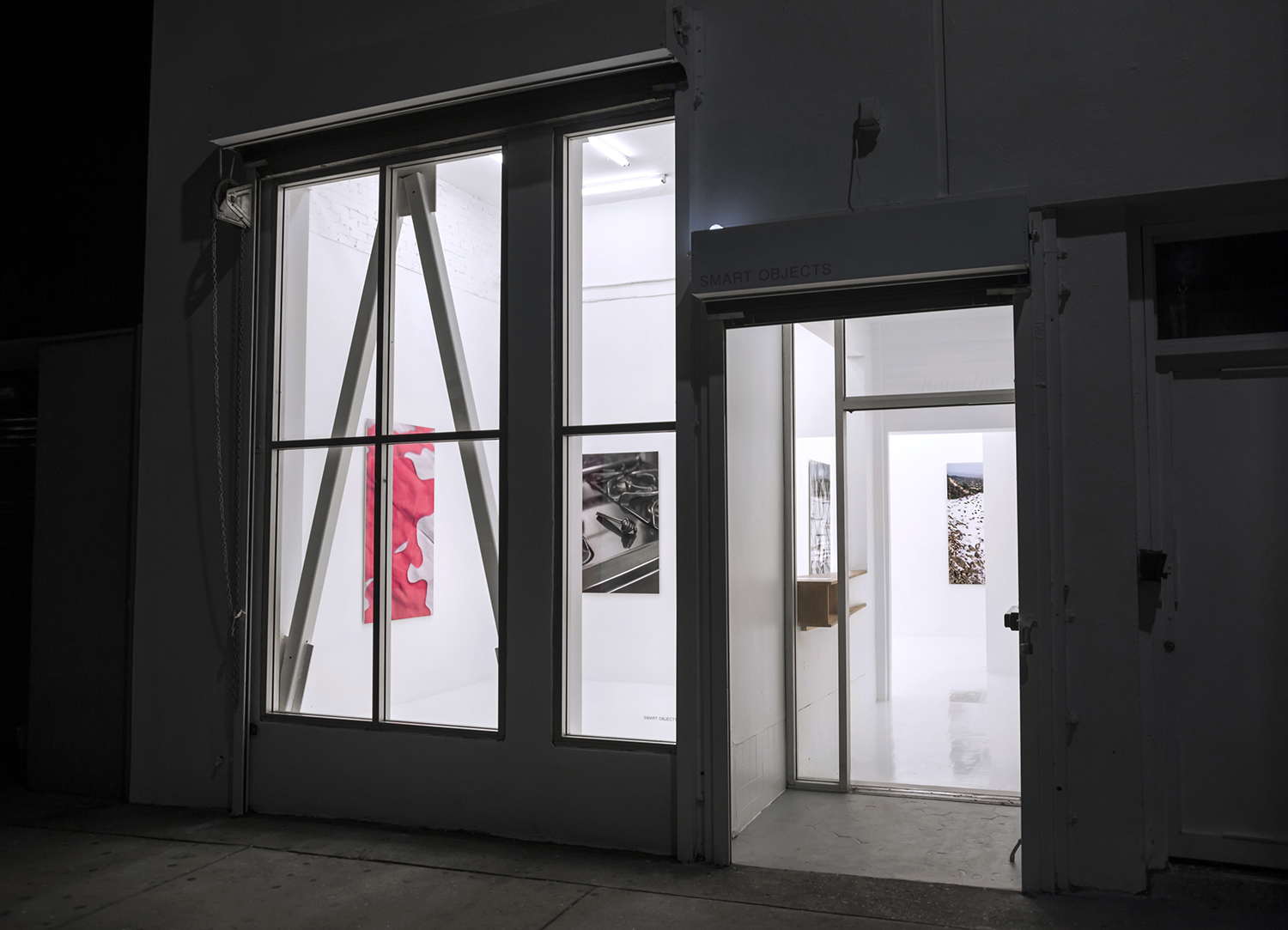 SMART OBJECTS is a gallery project founded by artist Chadwick Gibson in 2012.
Both the LA and Landers location are closed for the summer :) Check back in September for new shows in the city and the High Desert.
1828 W Sunset Blvd 90026
info@smartobjects.la
213.840.9681
~
~
Internship:
Smart Objects is currently seeking a qualified intern to help with a broad range of gallery tasks. Please email info@smartobjects.la with cover letter and CV.