Amalia Ulman: Delicious Works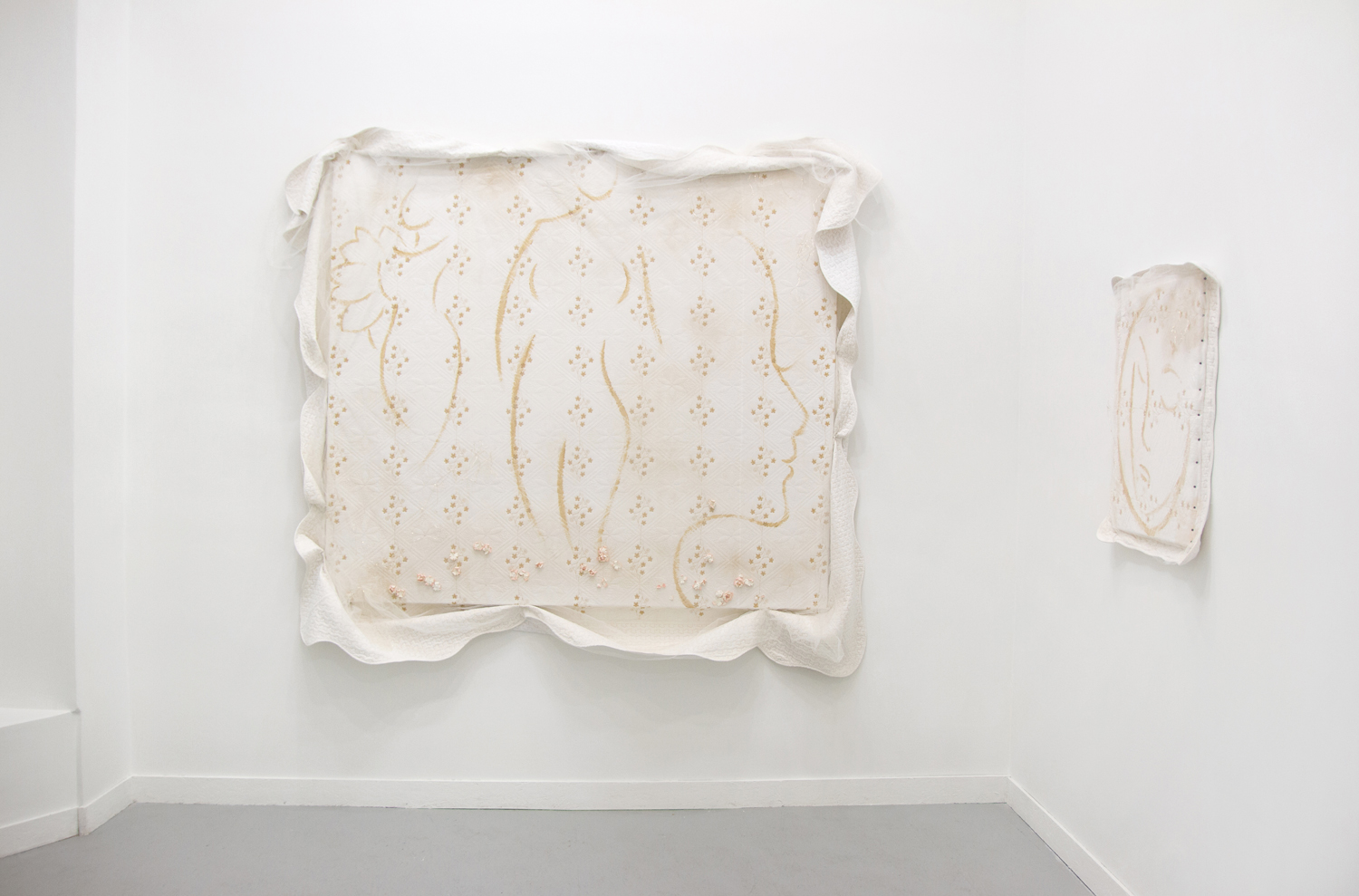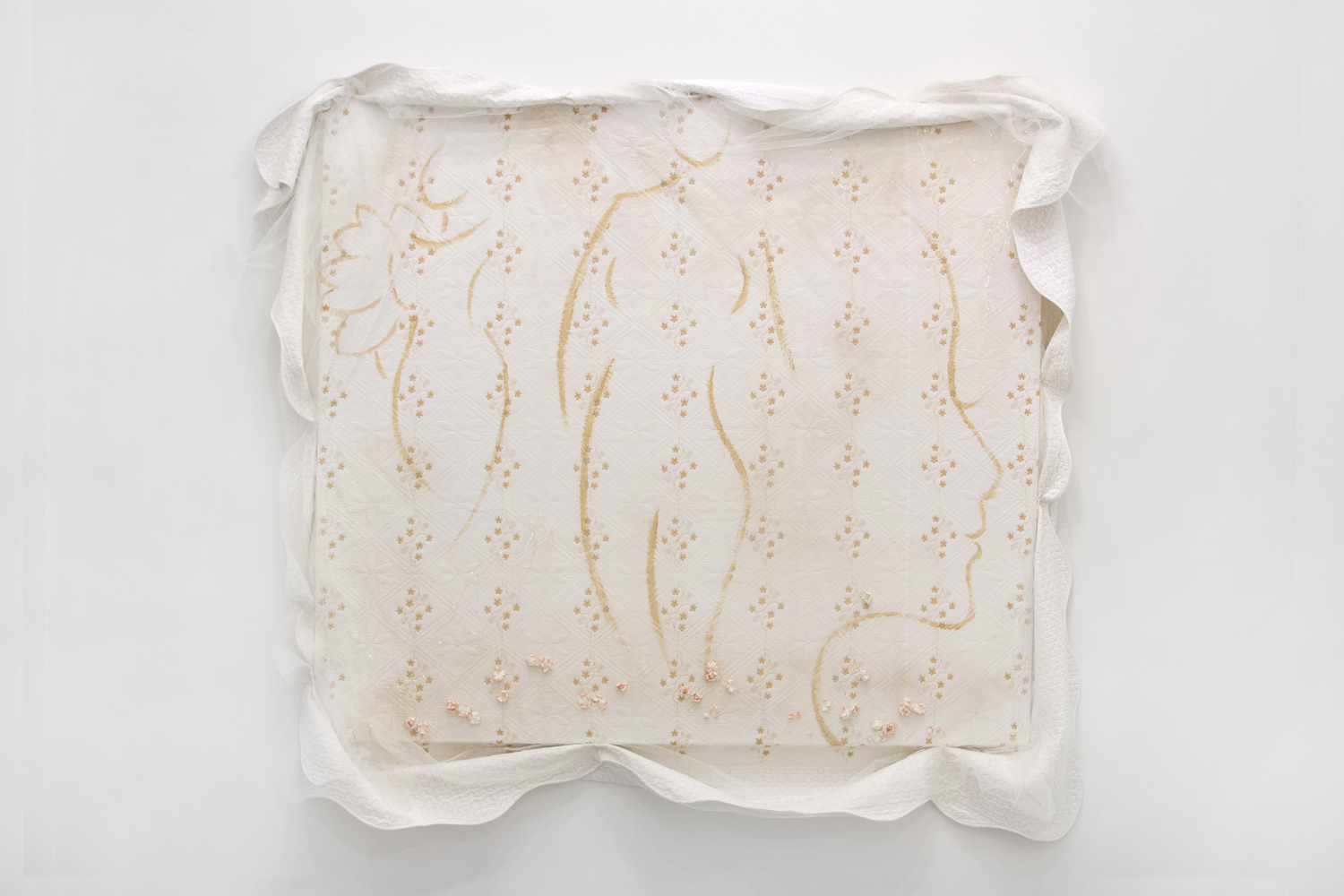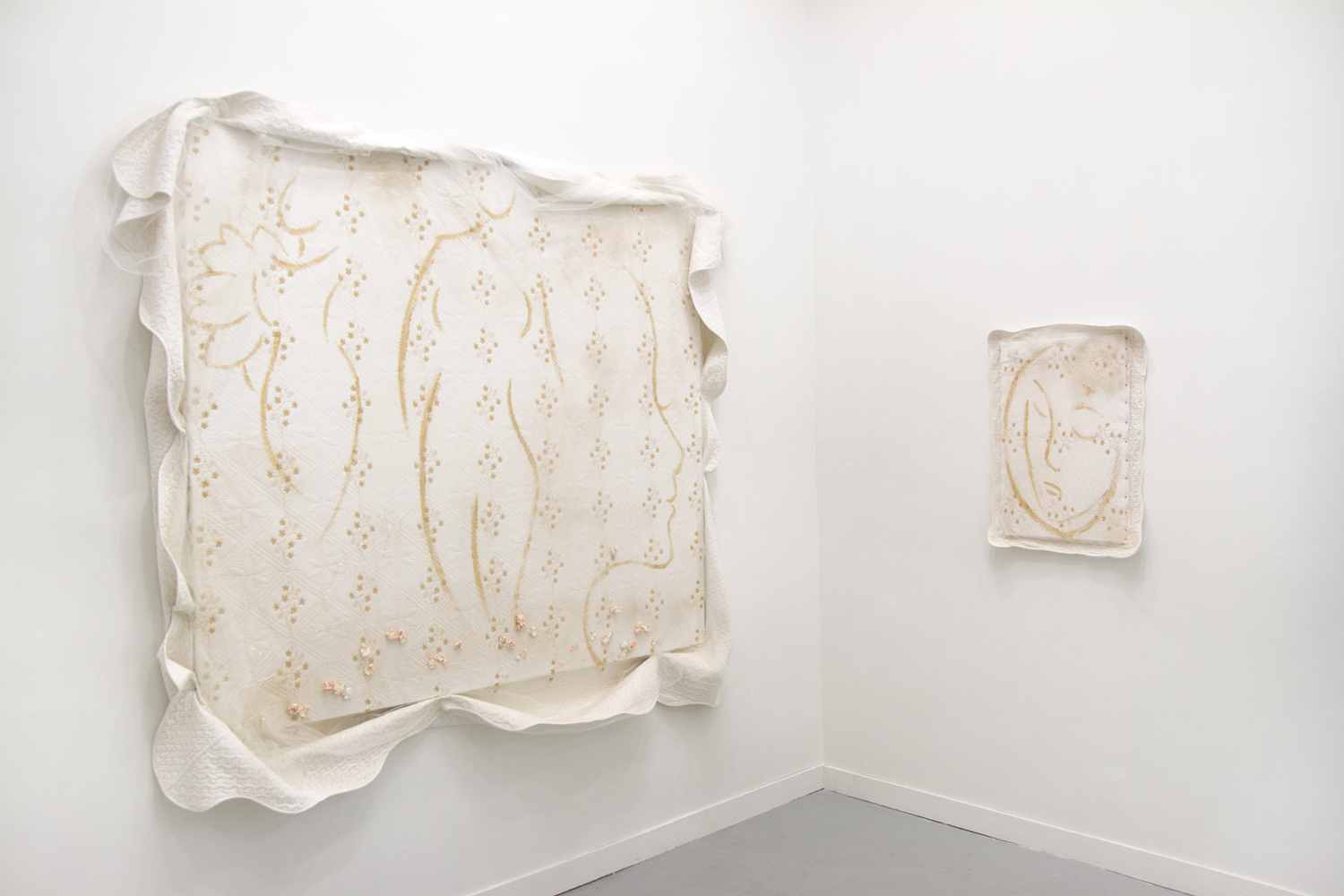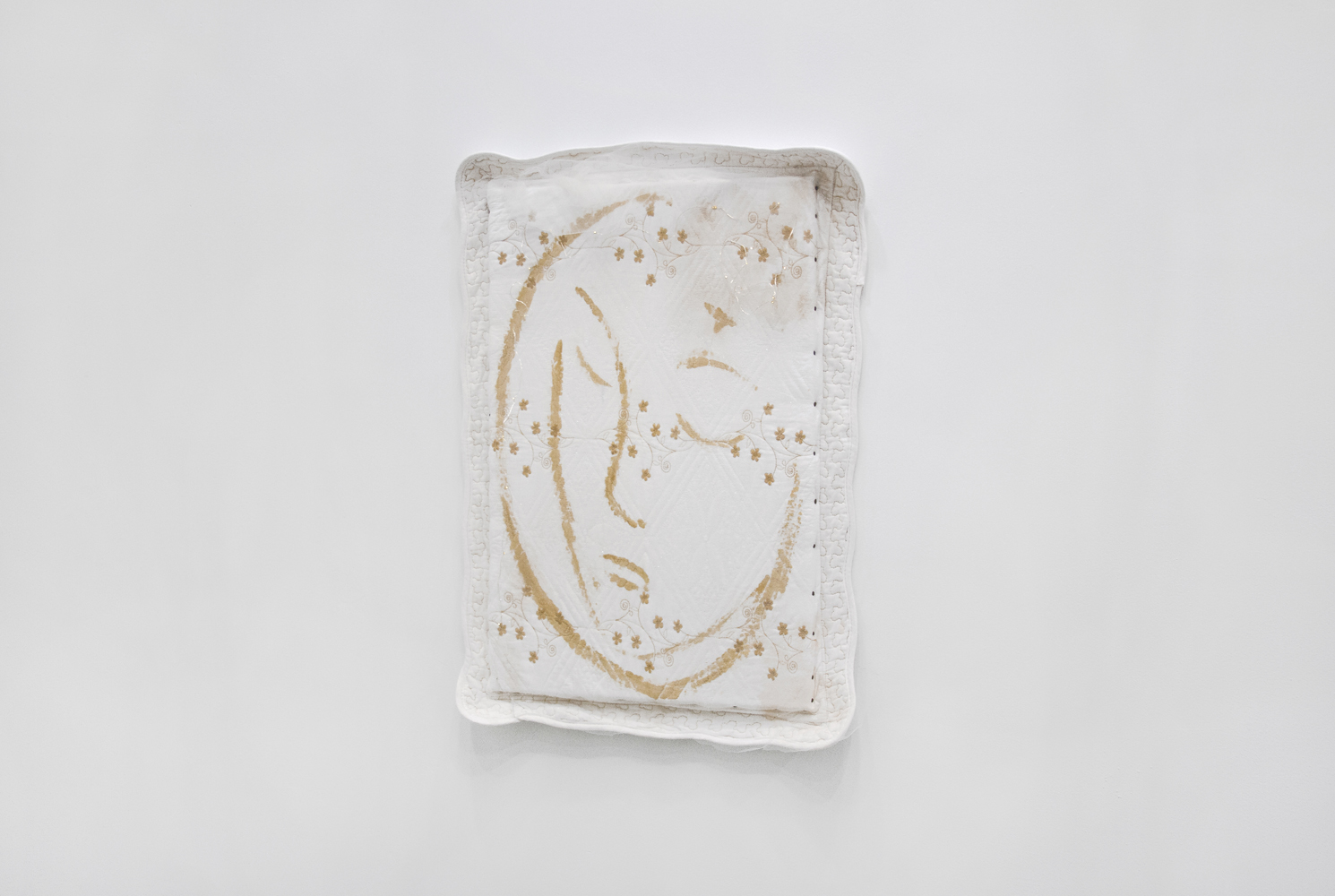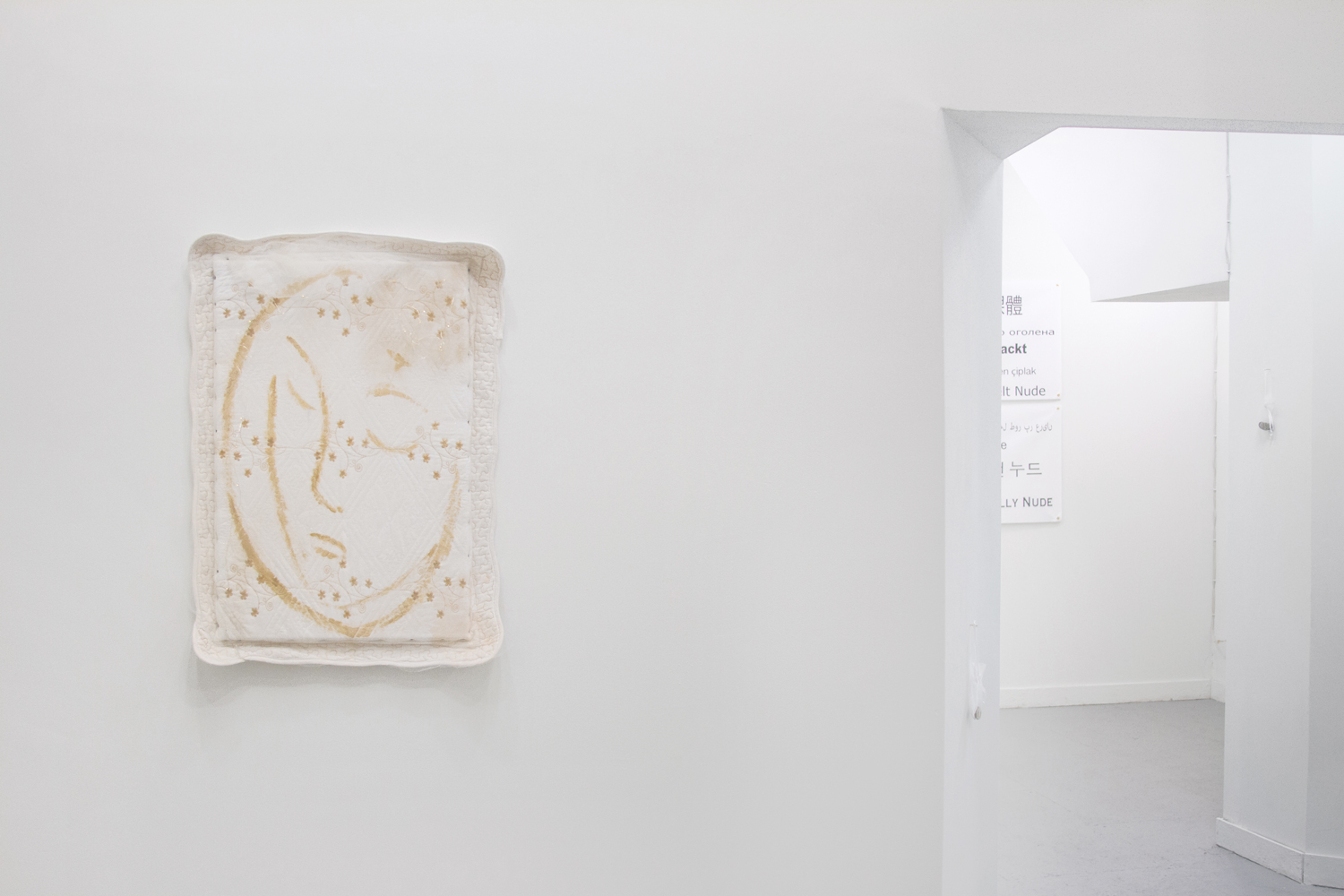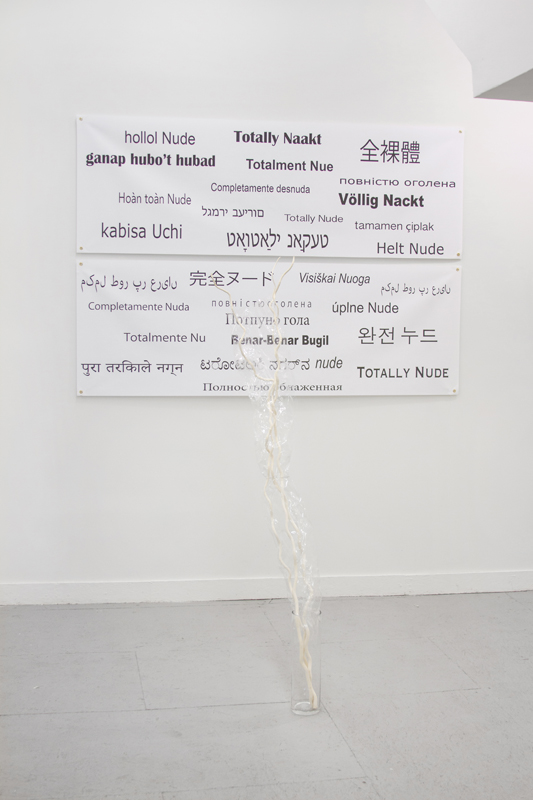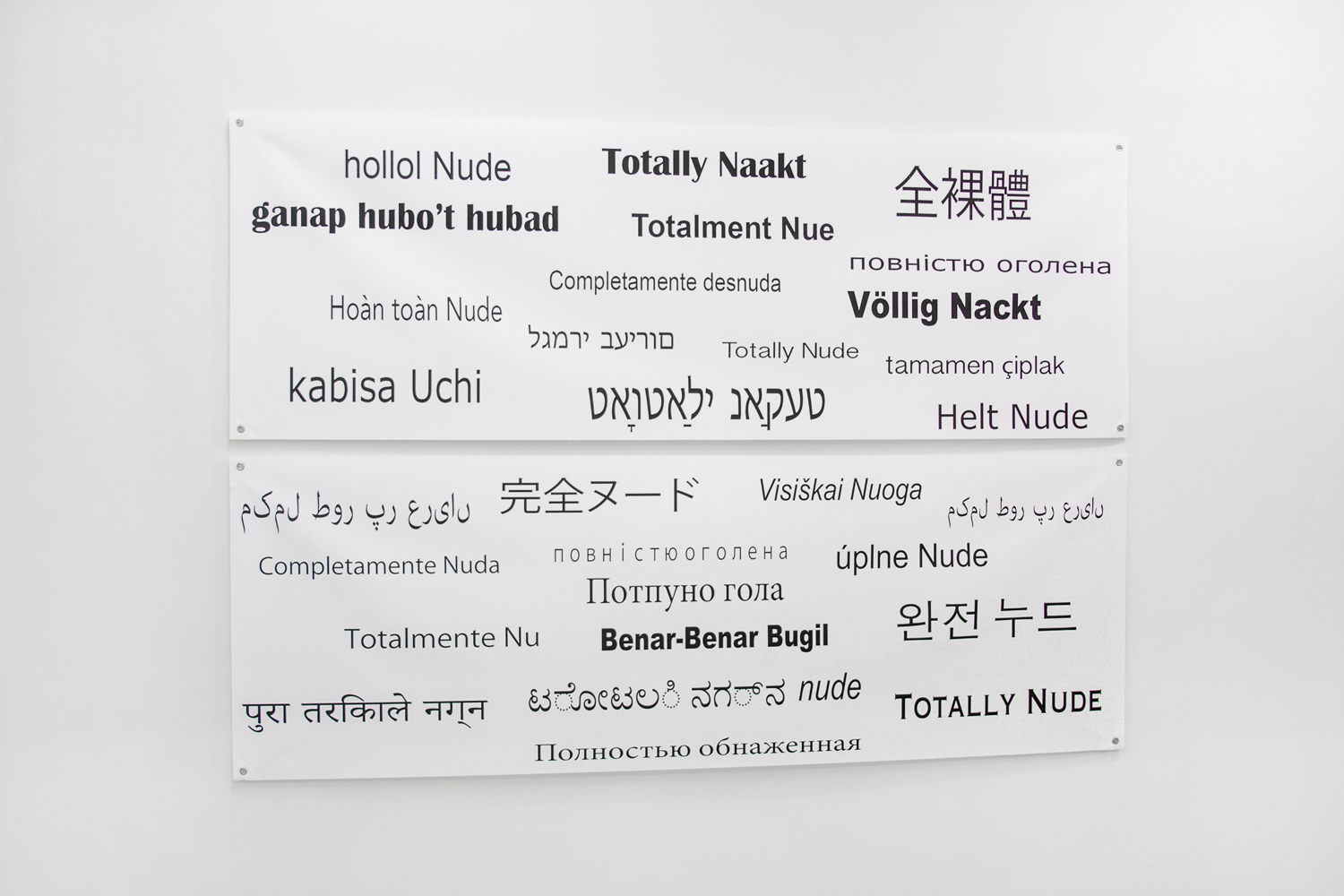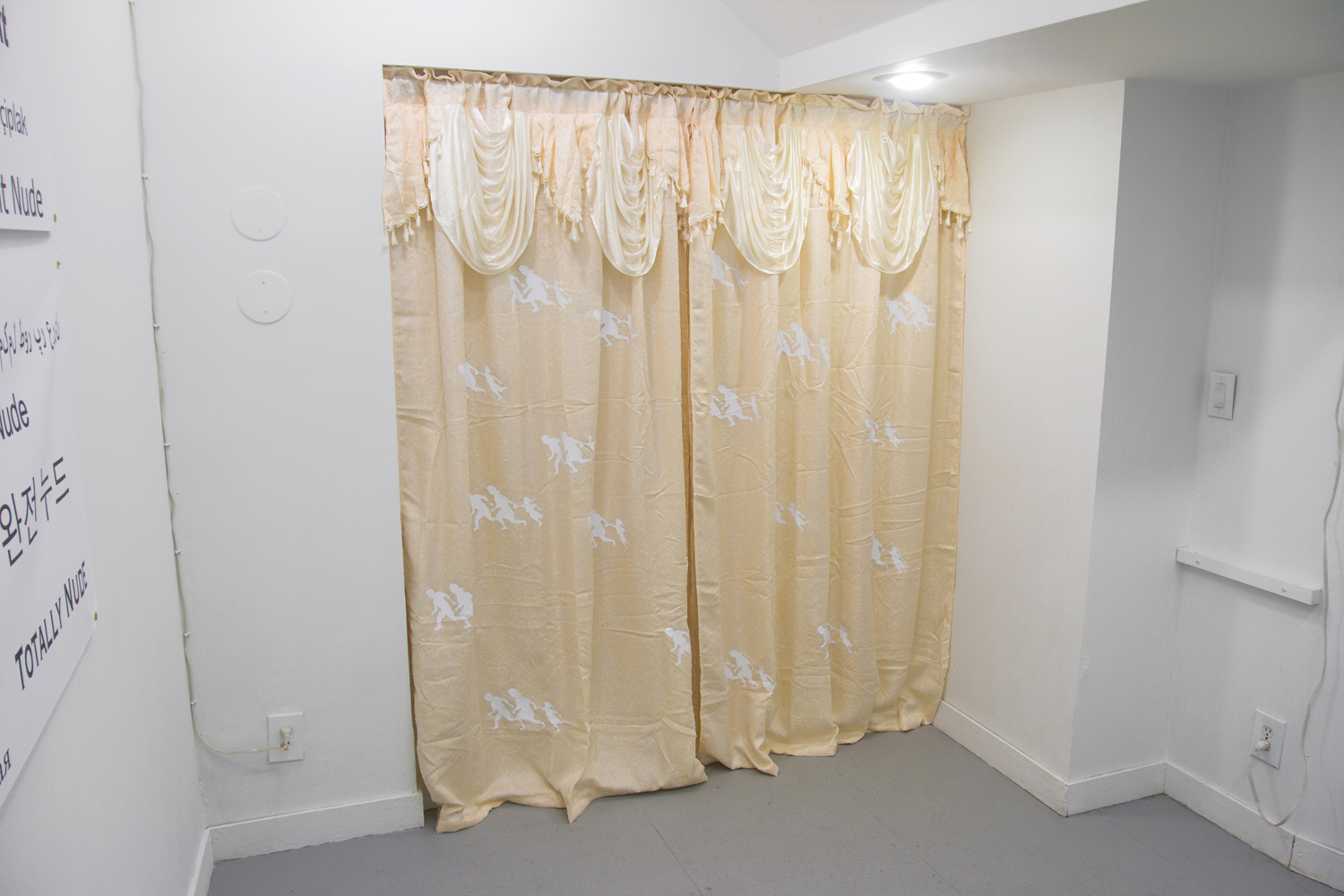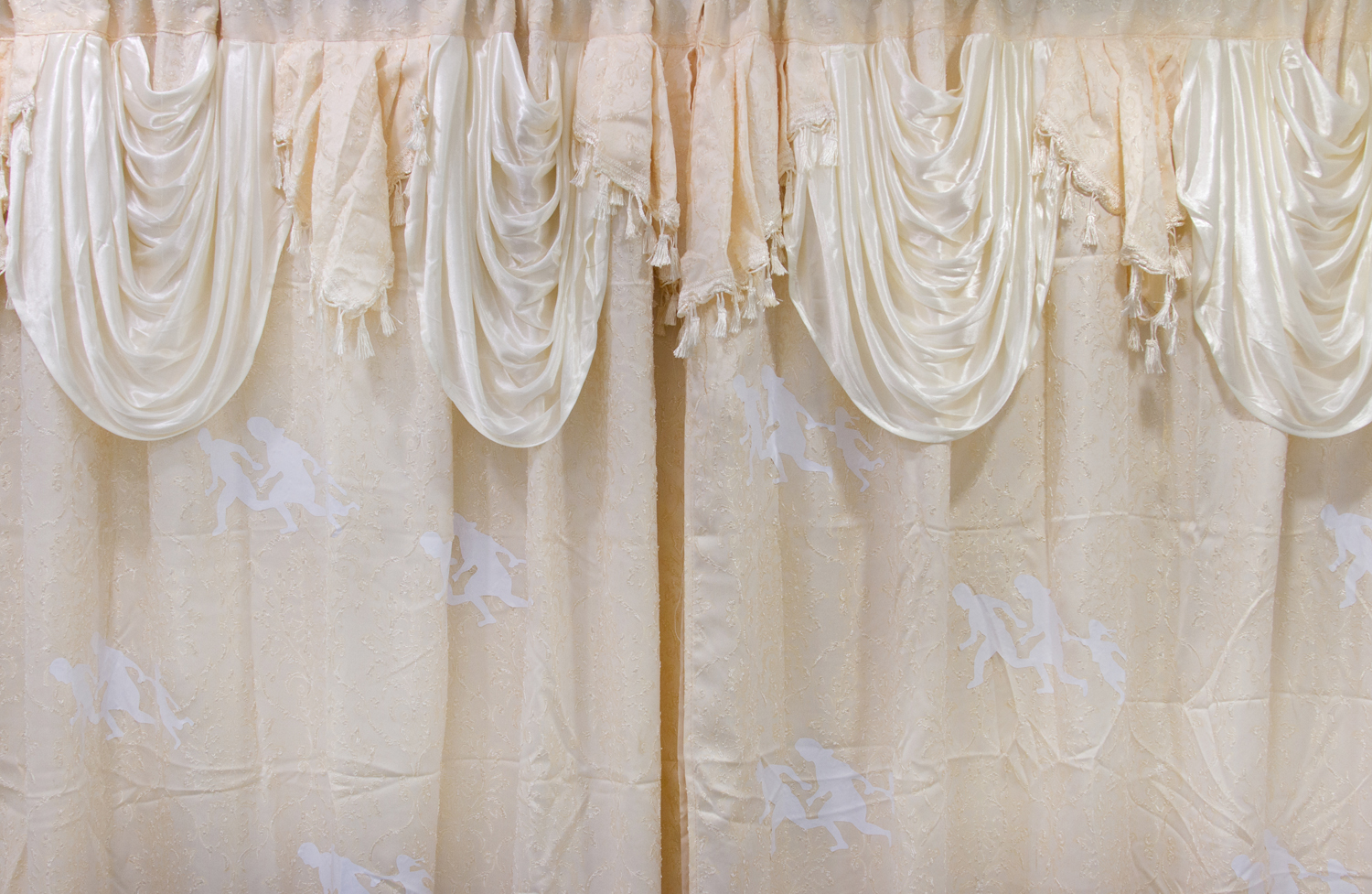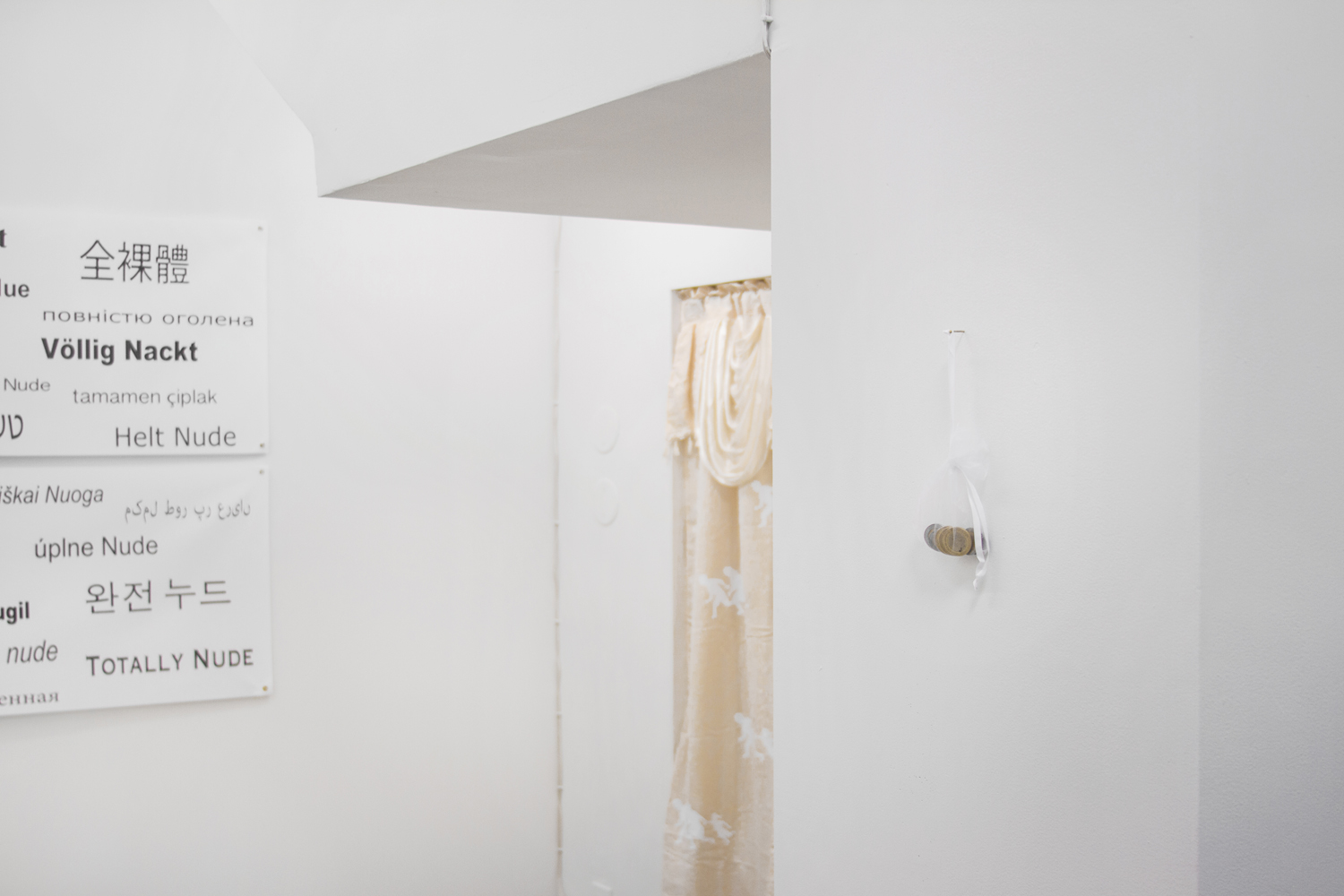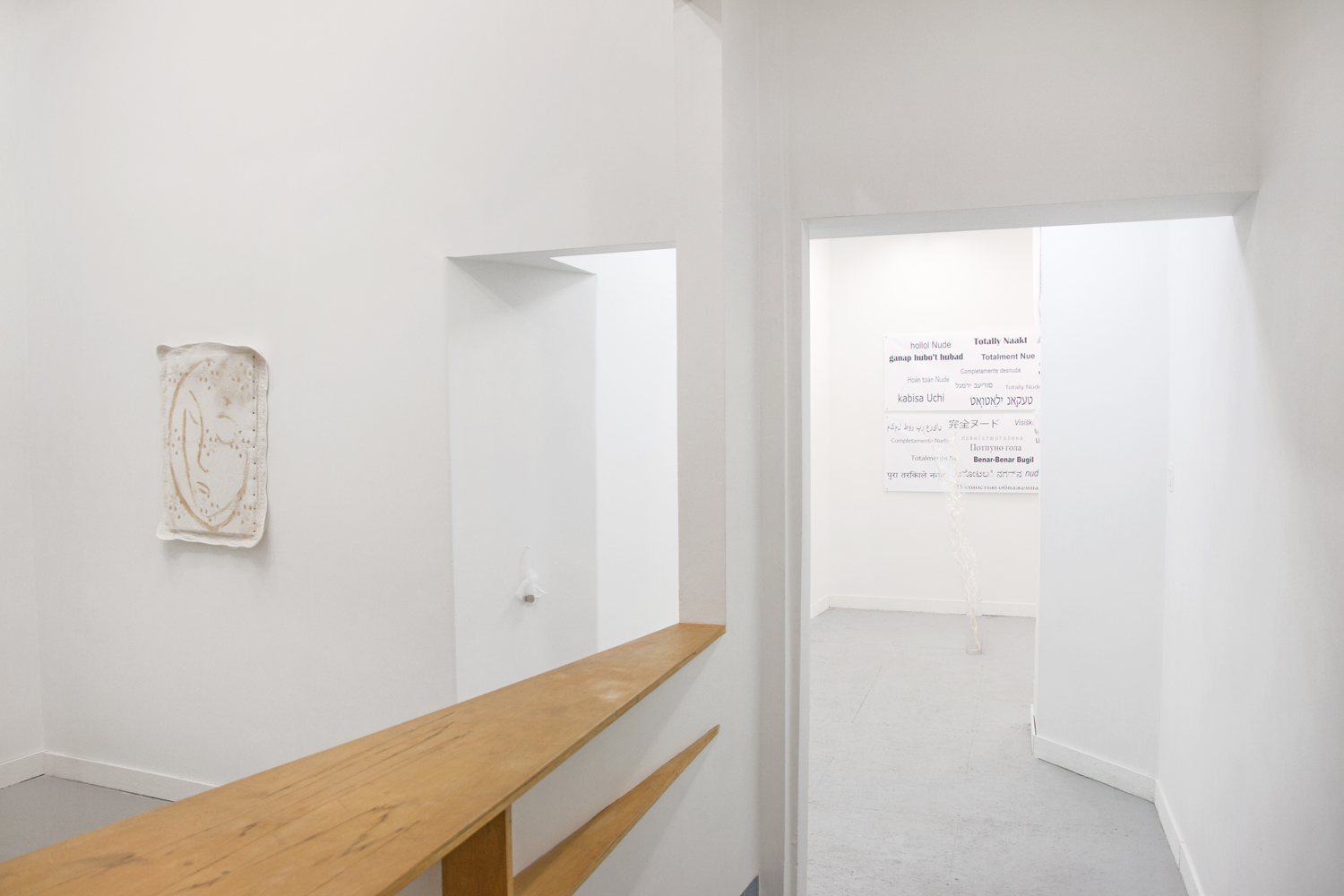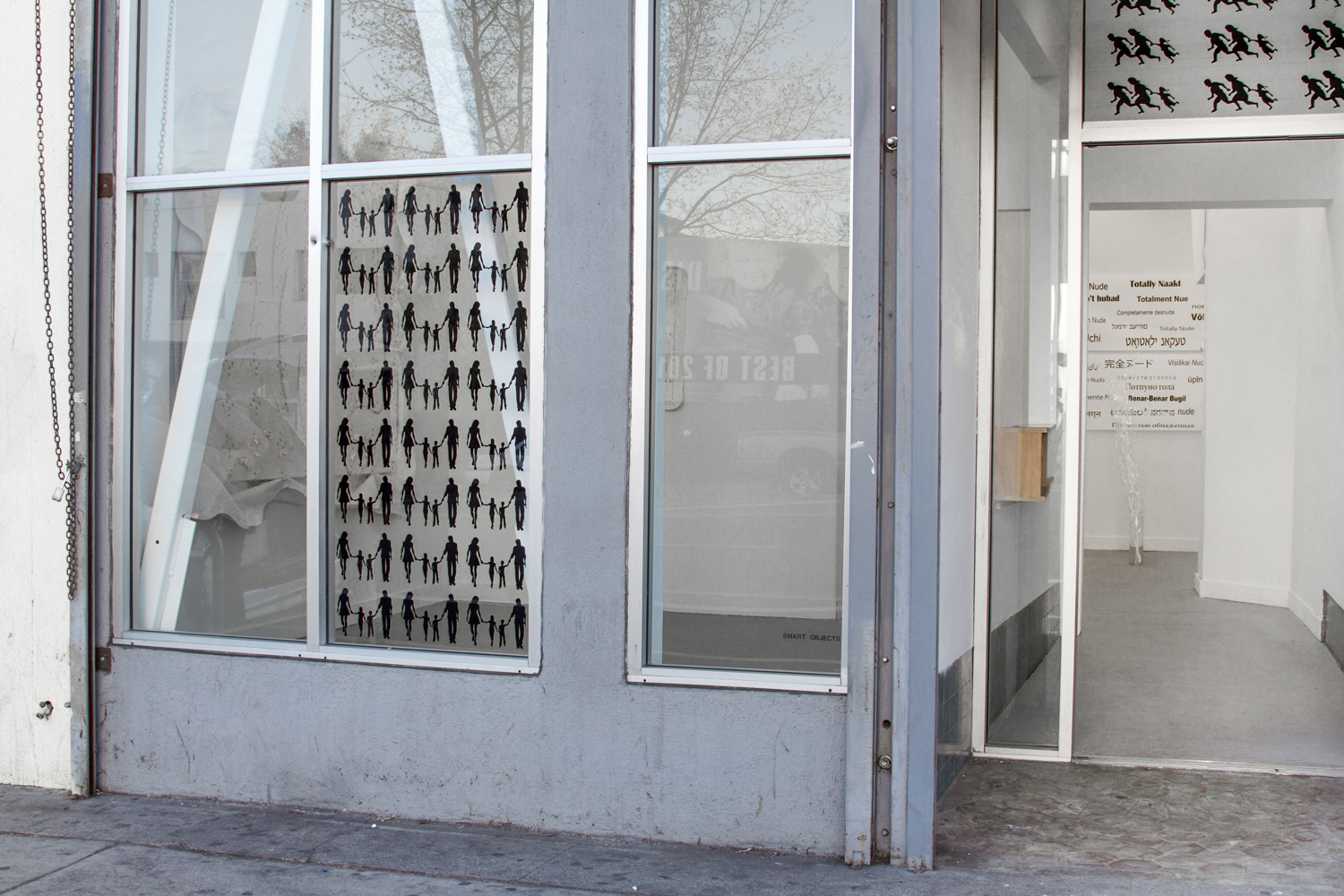 Ugly Daughter, Mediocre Sister (Rejection is Distracting) Not even all the plastic flowers in the world will make your house more beautiful or your tits look bigger.
Let's start from there.
Now that we've talked about it let's focus on the glitter sprayed delicately on each petal.
Done.
He asked you to make his facebook page. No, it was his Myspace, this happened a few years ago.
You didn't fuck up but he thought you did and he called you "Useless Female". We both laughed at the time but soon realized that it wasn't funny at all.
But now let's stop talking about the opposite sex, your family never happened. Try to think about all the wonderful things in this world. Think about horses galloping wild and ignore the fact that no one survives to ikea -and try not to think about the meatballs.
And I bet rats have feelings too. If I could, I'd run a marathon carrying scissors to prove it.
Why is everyone naked in here? Or better, why isn't everyone naked in here?
I just want to make beautiful things even if nobody cares. To bleach my body hair like a Brazilian body builder. To wear coloured contact lenses at home. It's not you: it's me.
As soon as breathing exercises weren't enough to relax, as soon as I had to swallow The cocktail, as soon as I changed you said "You've changed". But I didn't like dogs either and neither I was in love with you.
The thing is: would you put posters up if I get lost? You once said I'm like a cat and I'd wish you'd treat me like one.
Smart Objects presents Delicious Works, a solo exhibition of new work by Amalia Ulman.
2.21.14 – 3.21.14
Amalia Ulman (1989, Argentina) lives and works between Los Angeles (USA) and Gijón (Spain). The main focus of her research are class differences and how they affect social interactions, emotions and human relations. Her work analyses social stratification, cultural capital, class imitation and seduction. Her aim is to scrutinize matters such as hierarchies, power relations, charity and empathy. She graduated from the Central Saint Martins School of Art and Design (London) in 2011. Recent exhibitions include solo shows Savings & Shelves at Headquarters (Zurich), Profit | Decay at Arcadia Missa (London), Moist Forever at The Future Gallery (Berlin) and Promise a Future at Marbriers 4. She is one of the panel members of 89+ curated by Hans Ulrich Obrist and Simon Castets for the DLD13 Conference (Munich), curator of MAWU-LISA and designer of the app Ethira (available in the Apple App Store). She is a feminist.